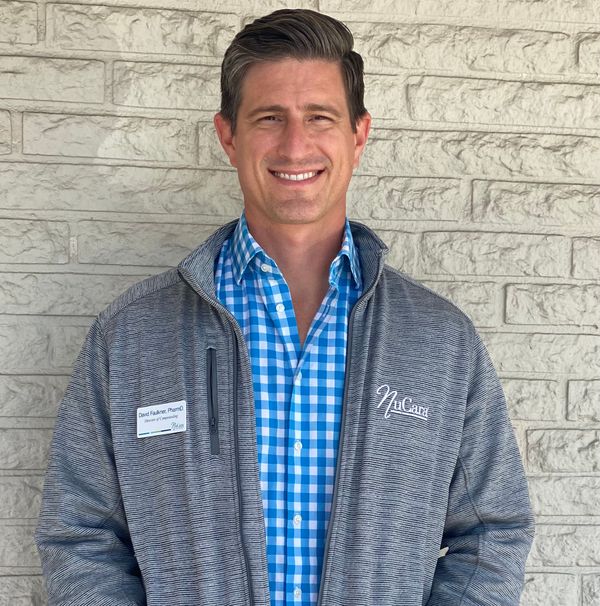 David Faulkner, PharmD., Pharmacist-In-Charge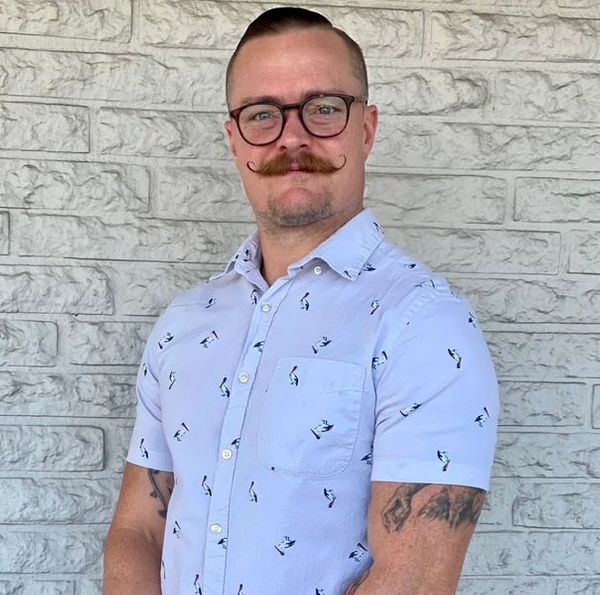 Ty Boaze, CPhT., Pharmacy Manager, Compliance Officer
About Us
We are a Midwest based compounding and infusion pharmacy serving greater Central Texas since 1999. We are passionately committed to the art and science of customizing therapies to meet the needs of our patients and the healthcare community. As a member of the Vital Care network of pharmacies, our infusion services offer the comfort and convenience of safely administering infused or injectable medications at home or through our new infusion center. We willingly strive to a higher standard of care through our certification with non-profit healthcare accrediting organizations ACHC and PCAB.
"I began my journey of biologics at this infusion center. I can't say enough about how wonderful Nichole was to me. I was scared and she put me at ease. She goes above and beyond for her patients. She is truly an asset to this business."
"This pharmacy, these employees - the pharmacist, the front desk, the delivery driver and the hospital liaison - every single employee I have ever had the pleasure to interact with are all consummate professionals and go out of their way to ensure the patient has the best care they are able to provide. They also make sure that the caregiver is both educated on the product and reassured in the process. I have complete and total confidence in every single one of them. They treat you like family!"
"The first time I picked up my new eye drops the head pharmacist was very helpful and explained everything carefully and in detail. He even gave me pointers on how to travel and keep them cold in a thermos with frozen cold packs and gave me one to start off. I have been there several times since, always friendly service and very professional. I would highly recommend this pharmacy."